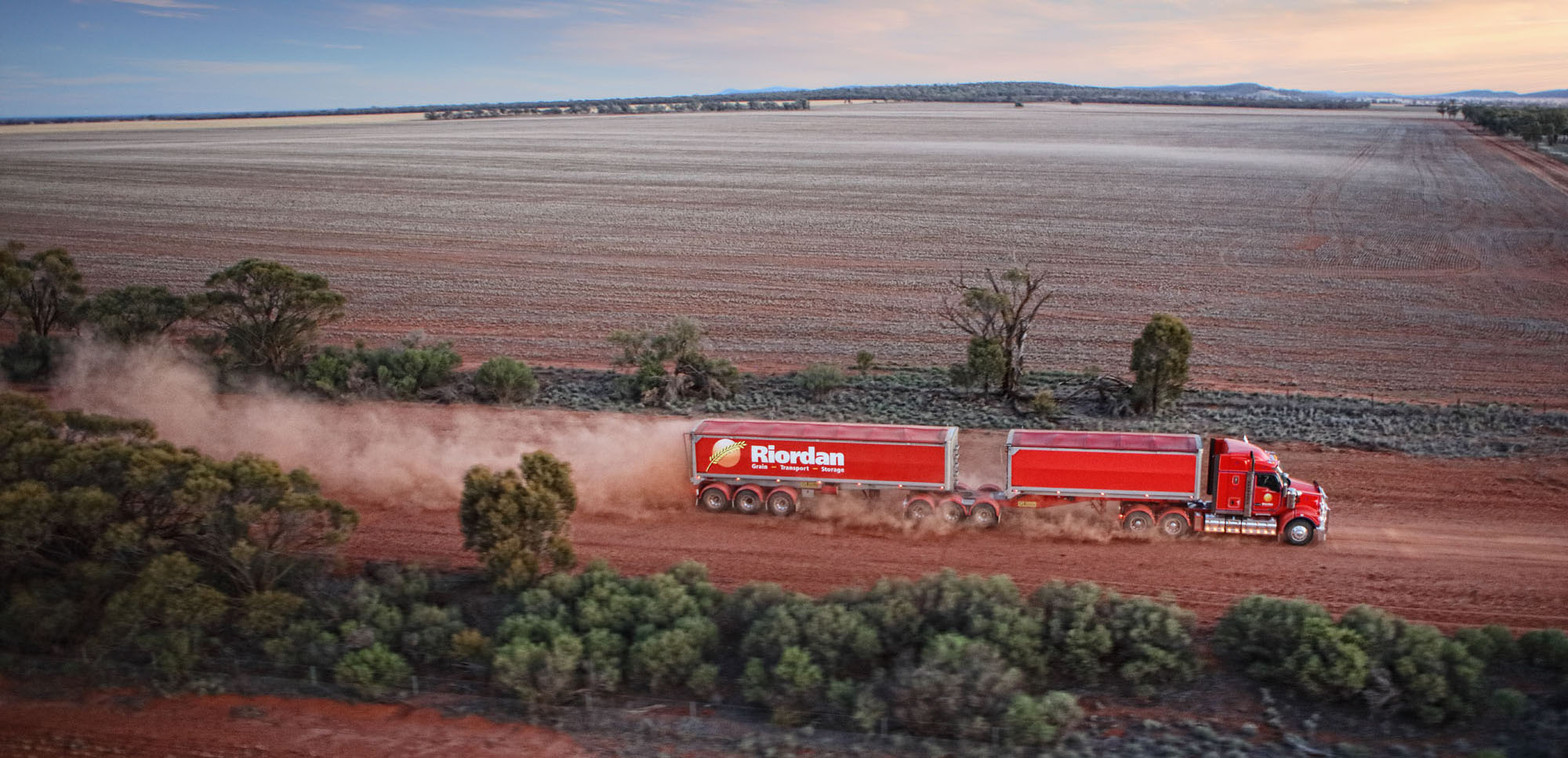 Riordan's started to sow the seeds of success in 1996. With one tipper truck and a long-term business strategy, we began to transport grain and fertiliser to local customers.
Since then, we've grown and diversified significantly, and now offer a range of grain services to Australian and International customers from our sites in Lismore, Lara and Balliang.
Today, the business is fully integrated with accumulation, transport, storage, bulk commodity handling and packing services.
In 2014, Riordan strengthened its long-term commitment to food production in its local region with the strategic sale of land to the Ridley Corporation for a large food mill.
We look forward to working with you for all your grain needs.